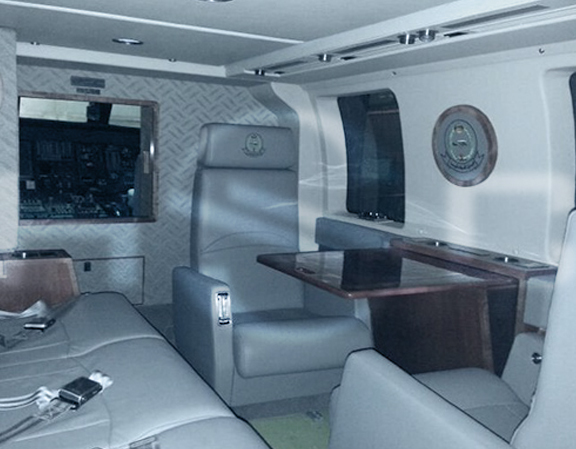 Interior
• We have an extensive variety of leather, vinyl, fabric, carpet, veneers, wood and honeycomb substrate to choose from.
• We are able to redesign your seats for more comfort and a more pleasing style.
• We design and build new cabinets and tables to your specifications in laminates and veneers. We offer a variety of lighting options, including down-wash and floor lighting to provide comfort and safety in the cabin area.
• We realize that downtime is a concern for our customers. We will minimize your downtime by removing the interior before other scheduled downtime, for example exterior painting or annual maintenance. This will allow us to complete your interior in a timely fashion.
Parts
• Manufacturers/OEM replacement parts.
• Engineered placement.
• Engine overhaul.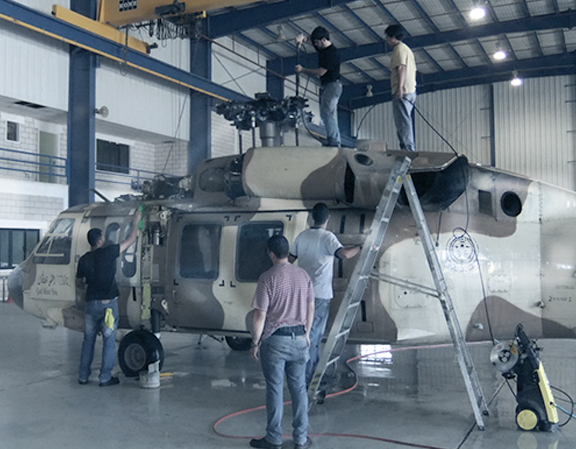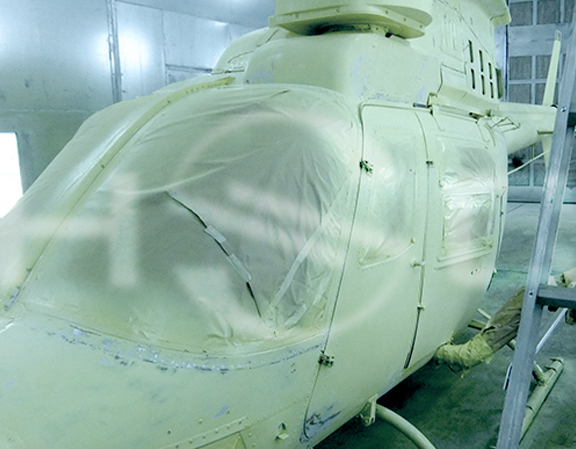 Painting
• Complete aircraft repainting.
• Partial painting and touch-ups.
• Fiberglass repair corrosion.
• Repair sheet metal repair.